It's a battle of the nearly men as Liverpool host Tottenham Hotspur in Saturday's late kickoff. In many ways this is a must-win game for both clubs as Tottenham chase Chelsea and Liverpool struggle to keep in touch with the top four.
Liverpool are yet to win a Premier League game in 2017 and Jurgen Klopp is facing his biggest test since taking over at Liverpool. In fact, Klopp and his predecessor Brendan Rodgers have the exact same record of Klopp and Rodgers share a run of 26 wins, 16 draws and 12 defeats in their first 54 league matches in charge at Anfield. His stars who brought him success in the early stages his tenure have found it hard to get going after the turn of the new year. One such player is Adam Lallana who is said to have been earmarked for a spot on the bench this weekend as Klopp looks to rejig his side. Another that could be omitted is Simon Mignolet who's howler at Hull cost Liverpool.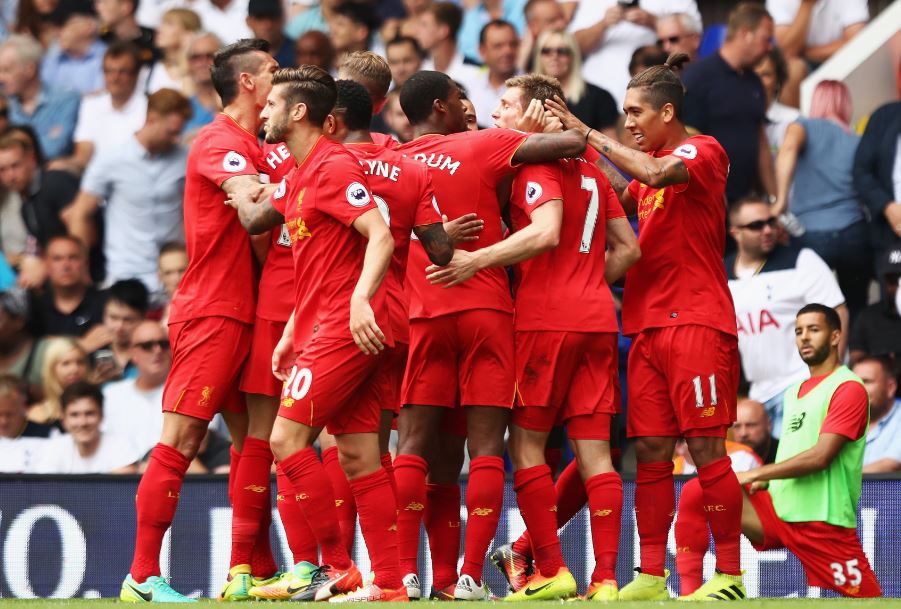 Despite the recent troubles, Liverpool are unbeaten in 18 of their last 19 home matches in the Premier League. Further to this, are undefeated in their last 9 matches against Tottenham in all competitions. They know they can beat Spurs having overcome them in a 2-1 victory when these two teams met at Anfield in the EFL Cup earlier in the campaign. Tottenham on the other hand, are undefeated in their last 9 Premier League matches. They've scored 12 goals in their last 4 competitive fixtures and are 9 points behind league leaders Chelsea.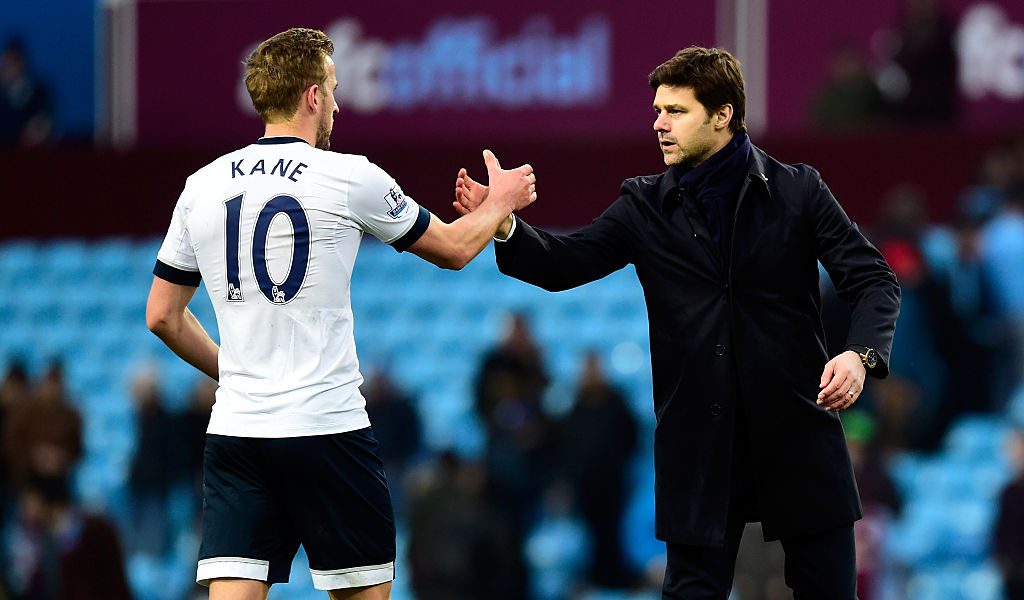 Surprisingly, Mauricio Pochettino took time out to show sympathy to how things have worked out for Jurgen Klopp. "If you win you are a genius, if you don't win you are criticised. You need to be natural, spontaneous and believe in the way you play, use your methods," he said. Pochettino has a more settled squad to pick from and should field the same side that beat Middlesboro 1-0 last weekend. An away victory could potentially end any lingering hopes of a title challenge for Jurgen Klopp's side, who are already 13 points behind Chelsea.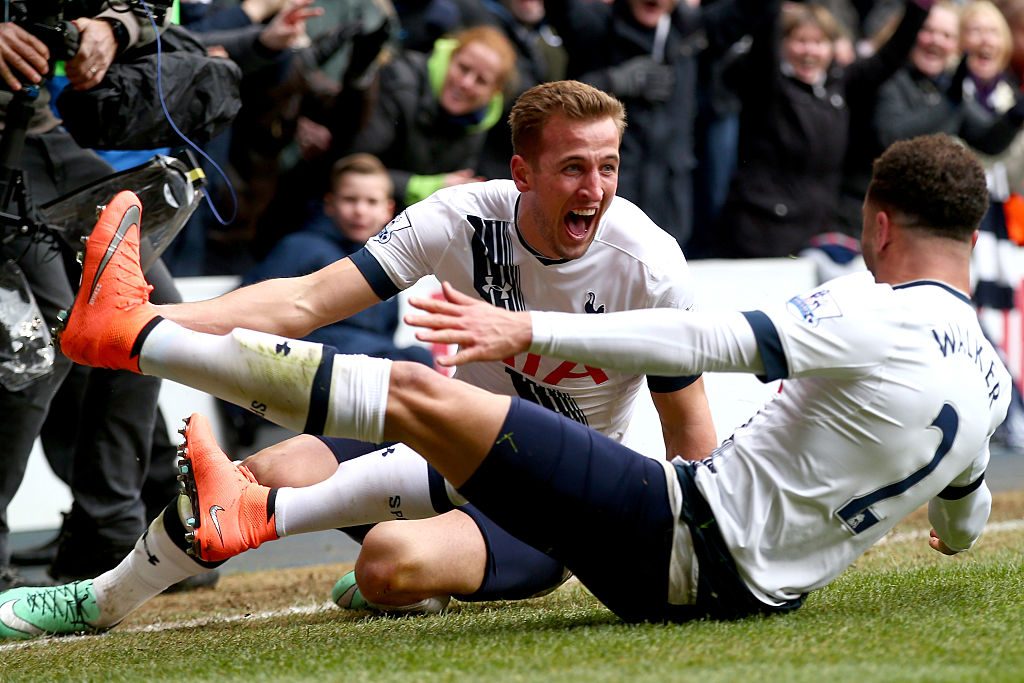 From an impartial point of view, this one could very well end as a draw. Although both teams need to win, they will be cautious not to lose and fall further behind. Liverpool, being at home, will have the impetus upon them to go out and chase the game which could leave them vulnerable. Their inability to keep a clean sheet could be a problem. Betting odds favor Liverpool as the home team and Tottenhams recent history at Anfield backs up that notion but the smart money may just be on a score-draw.