The English side appeared set to clinch their 13th Europe title after Daniel Sturridge scored in the 35th minute enabling them to get ahead at the break.
But Seville was back in the match and in a strong way when Kevin Gameiro levelled the scores in the 46th minute.
From then on, Seville never looked back and continued to press and Anduja Moreno scored in the 64th minute to take the Spanish side ahead for the first time.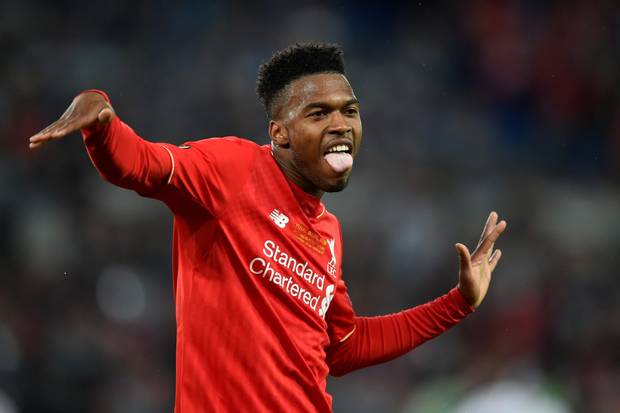 Six minutes later it was all over for the Reds as Moreno netted his second though the goal was a bit contentious as it was initially disallowed before eventually being allowed.
It was a costly loss for Liverpool who will now miss out on any European football next season.

Had they won the final, they could have automatically made it to next year's Champions League considering that they are not eligible for the Europa League after a dismal performance in the Premier League.
The Reds thus finish this season on empty after losing the Capital one Cup final to Manchester City.
For Coach Jurgen Klopp it is the fifth consecutive time he is losing a final as a manager.
The German tactician has done some wonderful work at Liverpool and the fans were hoping it would end well on Wednesday night. In the end, however, the Reds simply failed to stamp their authority in this match after going ahead.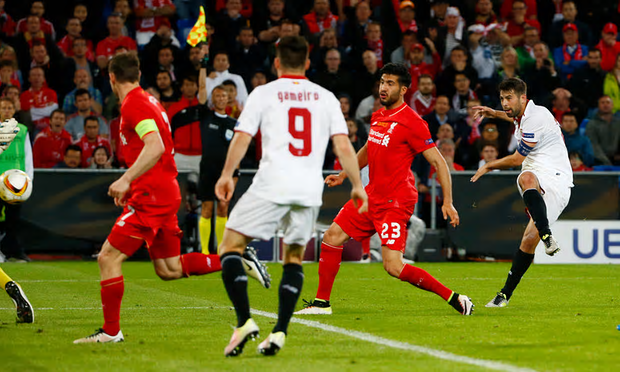 Seville was simply superior in the second half and took advantage of the failure of Liverpool's key players from giving their best in the game.