The biggest talking point however remains, Leicester City's performance this season as they stayed on course for a historical Premier League title.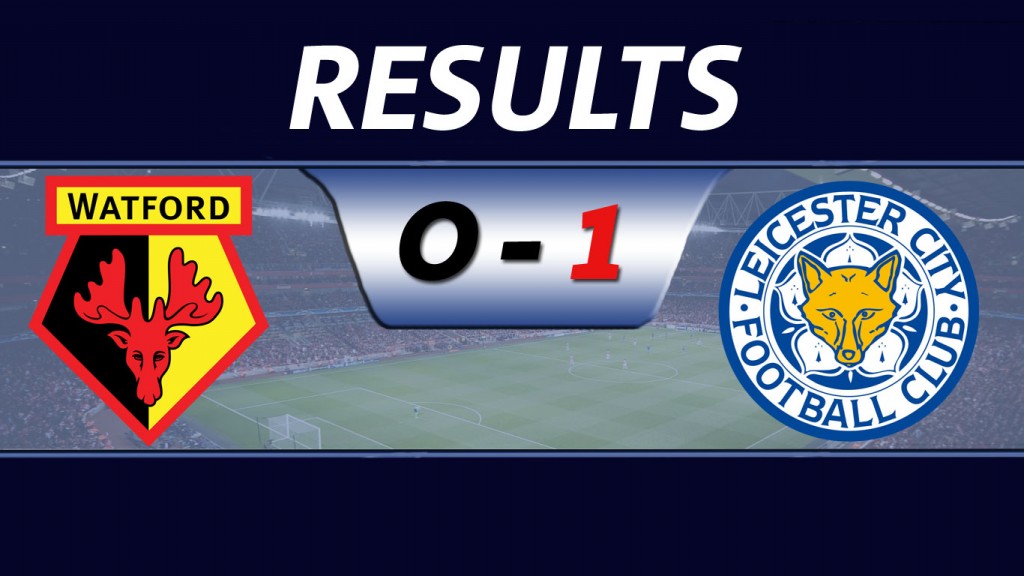 Riyadh Mahrez's goal made all the difference for the Foxes who become the first team to hit the 60 point mark.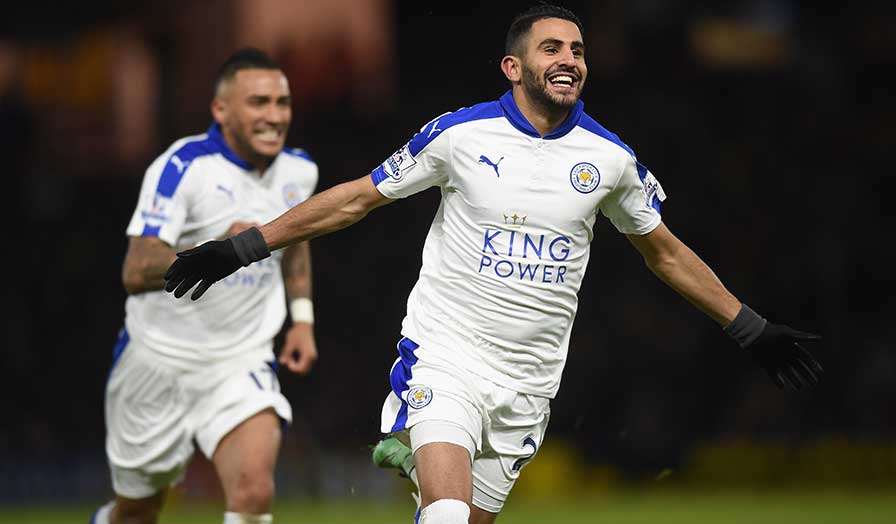 It was Mahrez's 15th goal of the season and it came after he had set up Leicester and the league's top scorer Jamie Vardy who however failed to score early on.
The Algerian has had a great performance this season together with Vardy and are seen as the power behind Leicester's show.
The Foxes now have nine matches to go in their quest for a first Premier League title but even if it does not happen they are at least assured of a Champions league place.
For Watford who flirted with relegation last season, they must work hard to avoid being in a similar situation this season.
Spurs VS Arsenal
The match of the weekend-Saturday's North London derby ended in an anti-climax with no clear winner after Arsenal and Tottenham Hotspur drew 2-2.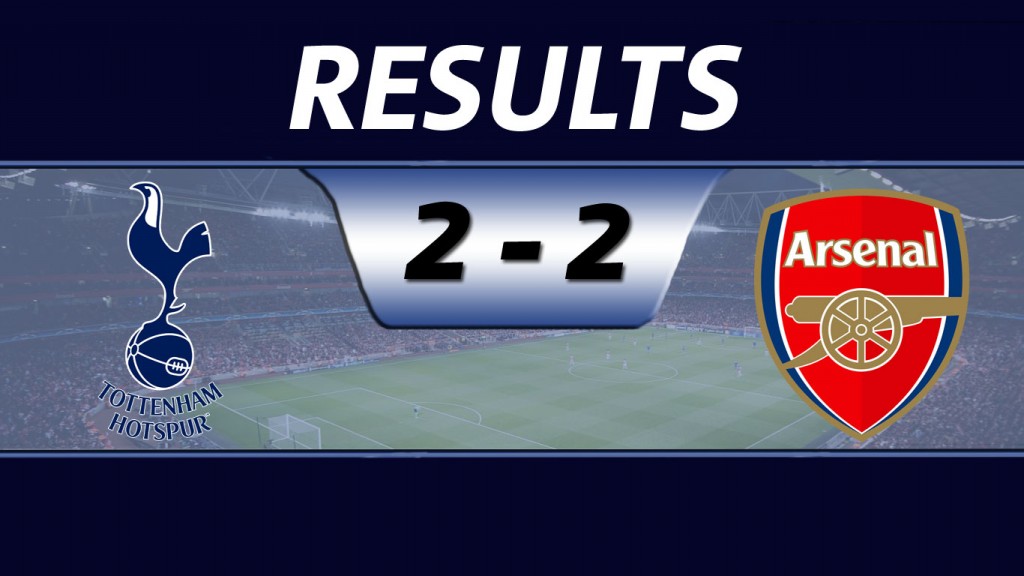 The biggest losers were the Gunners whose chances of winning the Premier League were further dimmed as they remain third on the log.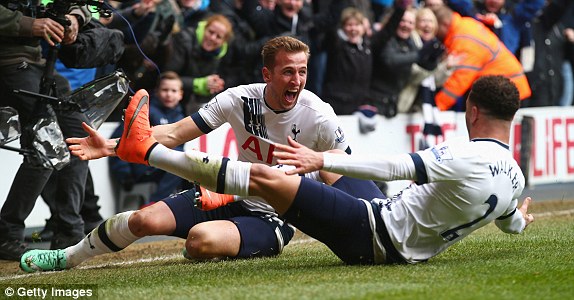 West Brom VS Man United
United manager Louis Van Gaal remains under pressure after his side went down 1-0 to West Brom.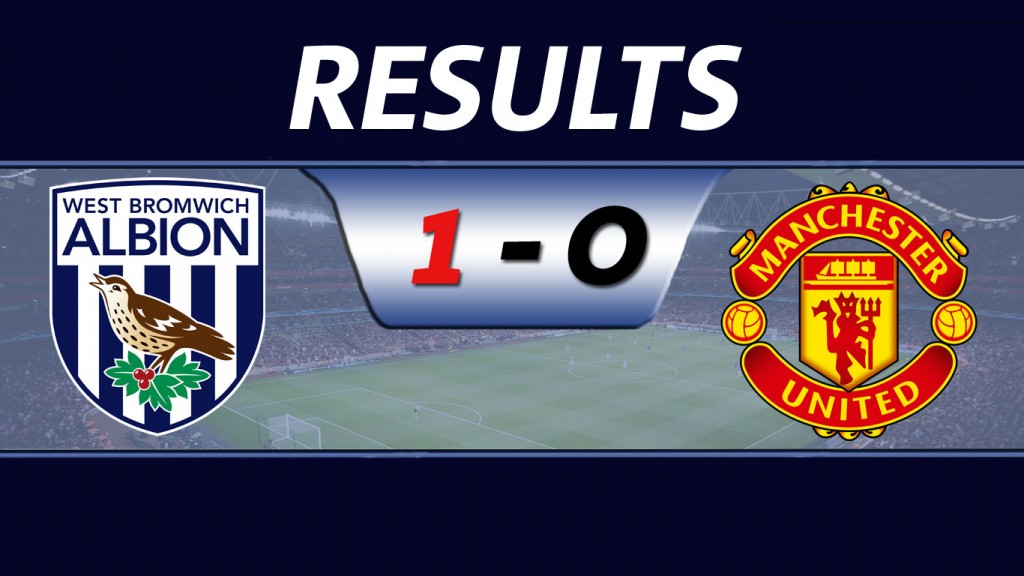 It was the first ever home league win over United by West Bromwich in 32 years and it seriously dented the Red Devil's chances of a top four position.
United were reduced to ten men after Juan Mata was sent off in the 30th minute leaving the visitors to play with ten men for more than one hour.