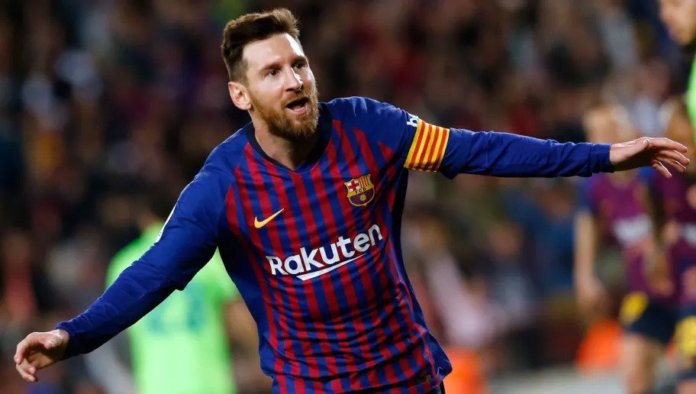 2019/20 La Liga
Matchday 1, 10 fixtures
16-19 August 2019
Various venues
The 2019/20 La Liga season gets underway this coming weekend, with 10 matches spread across Spain from 16 to 19 August.
The new campaign opens on the evening of Friday 16 August, with Athletic Bilbao playing host to champions Barcelona. The Catalan club head to the Basque region with new star forward Antoine Griezmann in tow, but a niggling calf injury for Lionel Messi means the Argentine superstar could well miss this opening game.
Fans can also look forward to seing Real Madrid in action, as they face a tricky opening game away to Celta de Vigo at Abanca-Balaidos on Saturday afternoon.
With manager Zinedine Zidane back in charge and Eden Hazard the star signing of the European summer, much is expected of 'Los Blancos', who will want to blow any doubts and concerns following a less-than-impressive pre-season campaign.
The third La Liga title contender is definitely Atletico Madrid, with the Rojiblancos hugely active in the transfer market ahead of this season.
While they have lost key men such as Griezmann and Lucas Hernandez, the arrival of players such as Joao Felix, Kieran Trippier and Marcos Llorente freshens up a squad which was beginning to look stale under manager Diego Simeone. Atletico open their campaign with a match at home to Getafe on Sunday night.
Key match stats
Athletic Bilbao v Barcelona – Head-to-head, all competitions
Matches played 65
Bilbao wins 9
Barcelona wins 42
Draws 14
Celta de Vigo v Real Madrid – Head-to-head, all competitions
Matches played 44
Celta wins 12
Real wins 27
Draws 5
Atletico Madrid v Getafe – Head-to-head, all competitions
Matches played 33
Atletico wins 21
Getafe wins 4
Draws 8
La Liga fixtures, 16-19 August 2019
All times CAT
Friday 16 August
21:00: Athletic Bilbao v Barcelona
Saturday 17 August
17:00: Celta de Vigo v Real Madrid
19:00: Valencia v Real Sociedad
21:00: Leganes v Osasuna
21:00: Villareal v Granada
Sunday 18 August
17:00: Deportivo Alaves v Levante
19:00: Espanyol v Sevilla
21:00: Atletico Madrid v Getafe
Monday 19 August
20:00: Mallorca v Eibar
22:00: Real Betis v Real Valladolid