Could Leicester City striker Jamie Vardy be the stone that the builders rejected?
Four years ago, Vardy was a nobody playing at non-league side Stocksbridge where he was reportedly earning just 100 pounds a week.
Then no one wanted to touch him but fast forward to this season and he is clearly the hottest property in the market and for a good reason.
Leicester VS Manchester United
Vardy made history at the weekend by scoring in his 11th consecutive English Premier League (EPL) match to help his side hold Manchester United 1-1 at the King Power Stadium.
Just last week, Vardy had drawn level with former United striker Ruud van Nistlerooy record of scoring in ten consecutive matches in a 3-0 win over Newcastle United.
Vardy has been awesome so far and is likely to attract huge interest from top clubs that could not even look at him a few years ago. Manchester United and Chelsea are reported to be preparing bids for him.
The draw however was not good for Leicester City who move down to second position on the log on 29 points. Manchester United have been pushed to third after collecting 28 points.
Game Statistics:
Free Kicks: Leicester 8 Manchester United 8
Total Shots: Leicester 5 Manchester United 6
Shots on Target: Leicester 3 Manchester United 2
Corners: Leicester 1 Manchester United 8
Saves: Leicester 1 Manchester United 2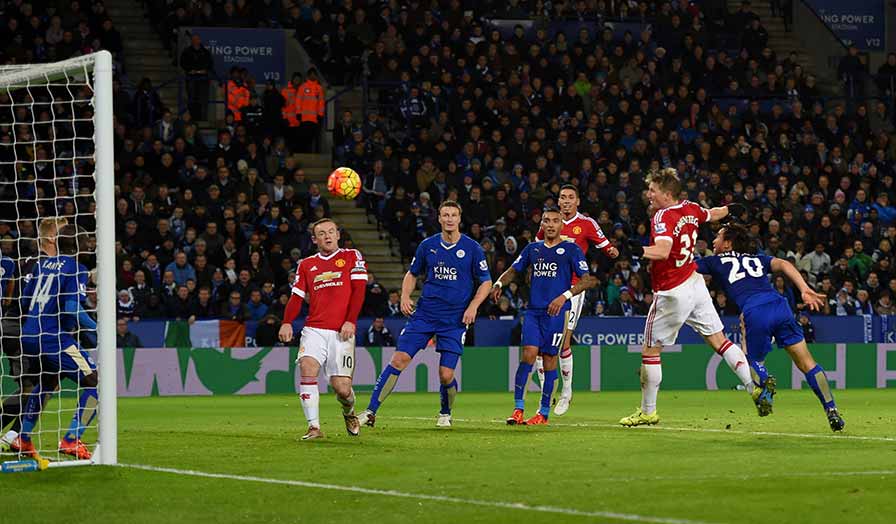 Manchester City VS Southampton
League champions Manchester City were the biggest winners thrashing Southampton 3-1 and with it went back to the top of the log on 29 points.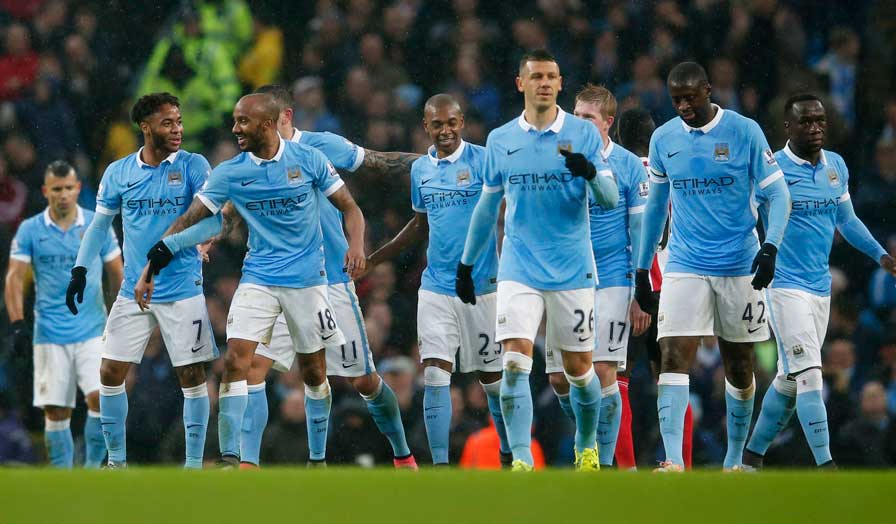 City had last weekend gone down 4-1 to Liverpool and were under pressure to return back to winning ways which they did in style following goals from Kevin de Bruyne, Fabian Delph and Aleksandar Kolarov.
This match had a lot of interest in Kenya as Kenyan captain Victor Wanyama who plays for Southampton was given the arm band on that day. The Kenyan captain had a tremendous performance on the pitch raising his stakes on a possible move to Arsenal.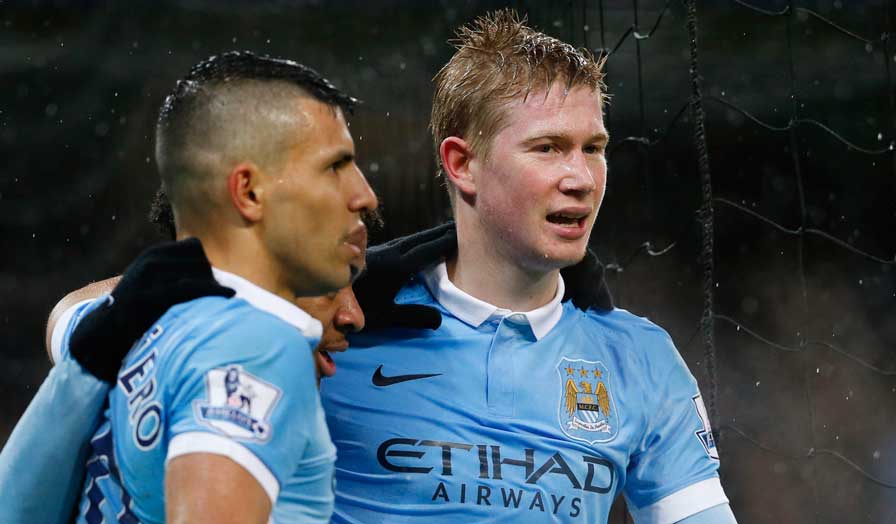 Game statistics:
Free Kicks: Manchester City 13 Southampton 14
Total Shots: Manchester City 10 Southampton 9
Shots on Target: Manchester City 9 Southampton 7
Corners: Manchester City 6 Southampton 4
Saves: Manchester City 6 Southampton 5