Last week Terry was offered a one-year contract extension by Chelsea bosses but with rumours of a £20 million offer to play in China hope was lost. This week, however, the 35-year-old cancelled his farewell match at the club and hinted that he may stay when he addressed the crowds after Sundays match against Leicester.
"I've said for a long time I want to finish my career here. I'll be speaking to the club over the next few days. I want to stay, the club knows that, the fans know that. I want to stay."
Staying would mean Terry would be under the new Management of Conte and would not be guaranteed Captaincy or even a starting position. Although it is thought that Conte has played a role in the decision to hand Terry an extension.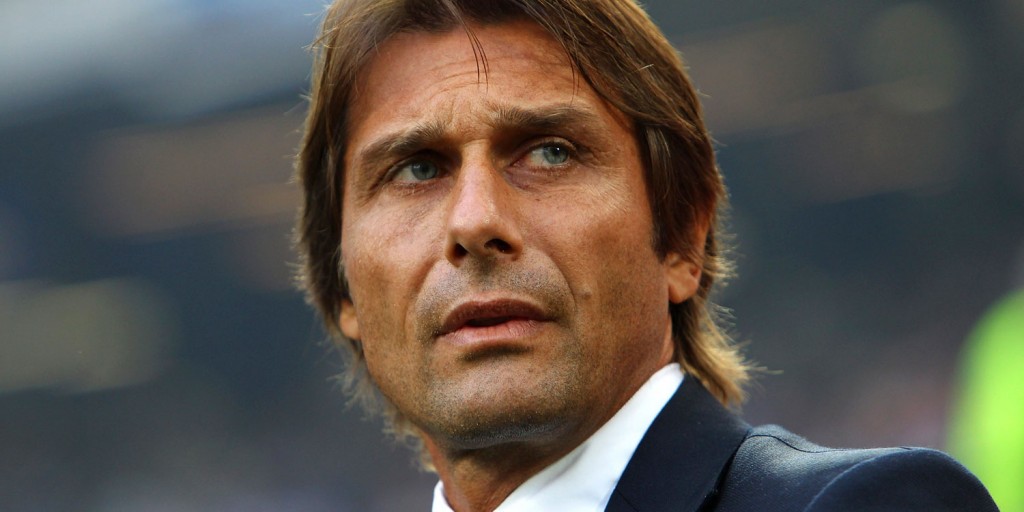 Conte was recently cleared of match-fixing charges and will be heading to Chelsea with a clear conscious and a lot to prove. Whether Terry plays a role in his plans? Only time will tell.