Every year, the FA Cup almost always produces several upsets as lower tier teams get a go at their rich English Premier League (EPL) sides.
On Saturday, four Premier League teams were eliminated from the third round of the competition but the biggest humiliation was the 3-2 defeat handed to Swansea by fourth tier side Oxford.
In terms of hierarchy in the English football pyramid, Swansea City are ranked more than 50 places above their opponents and looked to be on the driving seat when Jefferson Montero put them ahead in the 23rd minute. But this did not last long as a determined Oxford side netted three goals in 14 minutes of either half to send Swansea home.
Jefferson Montero scores his first competitive goal for Swansea since May 2015 (2-0 win vs. Stoke). pic.twitter.com/6f5d4eJcsQ

— Squawka Football (@Squawka) January 10, 2016
Swansea have now been left to fight against relegation in the league. Struggling Southampton will not proceed as well after falling to fellow Premier League side Crystal Palace at home.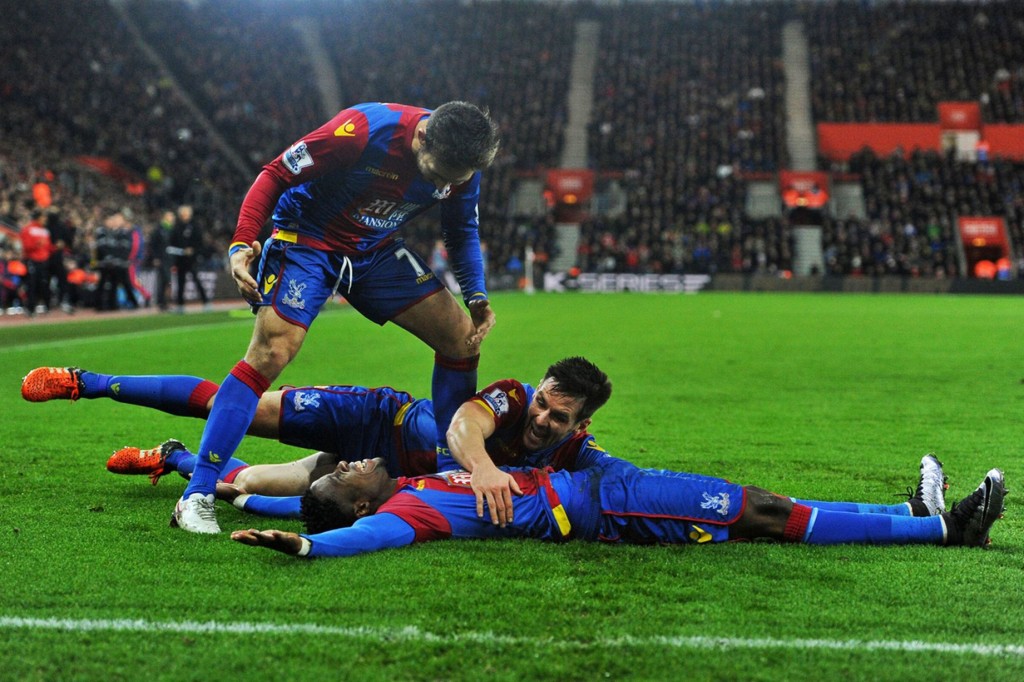 Queens Park Rangers return their focus back to the league after going out 1-0 against Nottingham Forest becoming the third Premier League side to be eliminated.
Another Premier League battle between Watford and Newcastle United ended 1-0 in favour of the former.
All the big teams easily made it to the fourth round with Arsenal, Manchester United, Chelsea and Manchester City edging out their opponents.
The talking points has however been Manchester United's performance when they were forced to struggle against Sheffield United before eventually winning 1-0 and this was through a Wayne Rooney injury time penalty.
The struggle by United proved just how much they still need to do under Coach Louis Van Gaal with reports that a United fan fell asleep during the match!