The Red Devil have had a bad season which saw them fail to qualify for the Champions League once again after finishing in fifth place on the Premier League log.
Winning the FA Cup at Wembley Stadium will, therefore, be an exciting way to end the season and give their fans something to celebrate. Furthermore, United are aware that another FA trophy will move them to level with Arsenal as both sides will have won 12 trophies each.
Bet on this match at Betway

The last time United won this trophy was in 2004 and winning it again may just atone for what has been a season they would wish to forget in a hurry.
United have the players to do the job for them. It would be a great way to end the year for Marcus Rashford if he scores on Saturday's final. The teenager has been sensational this season since he made his debut against Arsenal and lifting such a major trophy will be a motivating factor for the youngster who has also been called up the English squad ahead of this year's Euro 2016.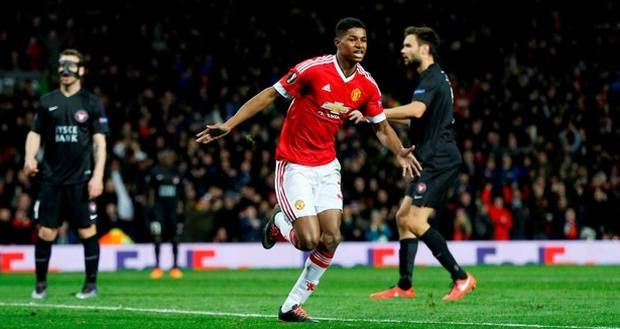 This is potentially the biggest match for Crystal Palace and they should throw everything at it.
It is a repeat of the 1990 FA Cup final which Palace will be hoping ends in their favour and puts coach Alan Pardew in the club's history books. A win will make Pardew the third English manager to win the FA Cup and it would also be the first time that Palace are winning the trophy in their history.
This should set-up the stage for an exciting FA Cup final.
Bet on this match at Betway