Ireland will top their group if they beat Germany and Poland lose. The team has picked three points so far meaning that even a draw may help them advance to the knock-out stages.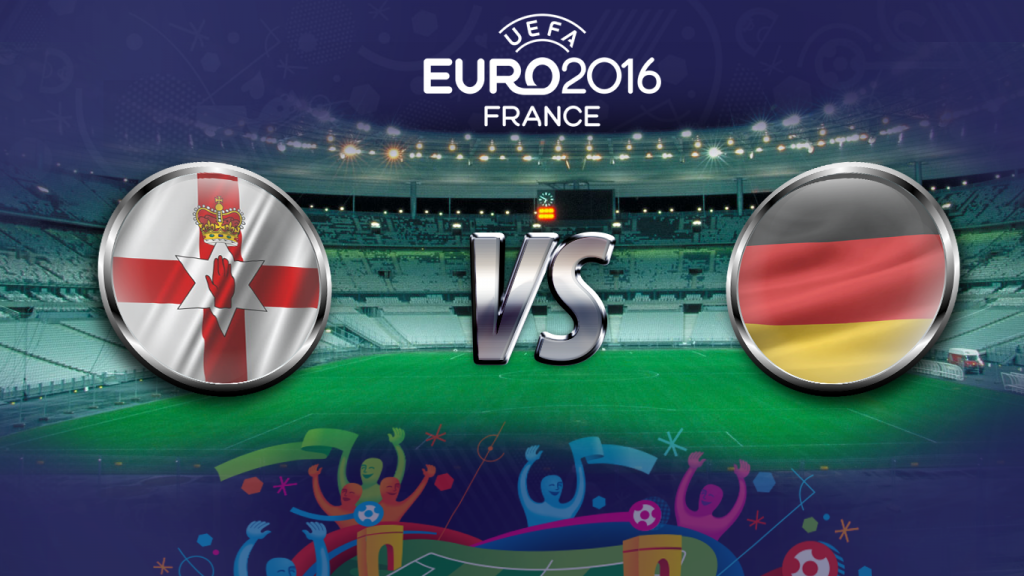 For motivation, Ireland will need to look back to their 2-0 win over Ukraine. That win has so far proved crucial as it has put them within a touching distance of the knock-out stage.
The World Champions have already picked four points and just need a draw to be guaranteed progression to the next stage.
The Germans despite their pedigree have not yet impressed and will not forget the fact that they were held to a barren draw by neighbours Poland. The Germans go into this match with the pressure of making it to the last 16 pushing them as it may as well depend on how other teams play.
But the Germans will draw inspiration from the fact that they have beaten their opponents eight times in previous meetings. Northern Ireland has beaten Germany only twice in 14 outings.
But Northern Ireland under Martin Oneil have had a good run of results in recent times losing only one of their 14 international matches and this will count for something on Tuesday.
Poland needs to just avoid defeat to be sure of progressing to the last 16 when they face Ukraine in another Tuesday night fixture.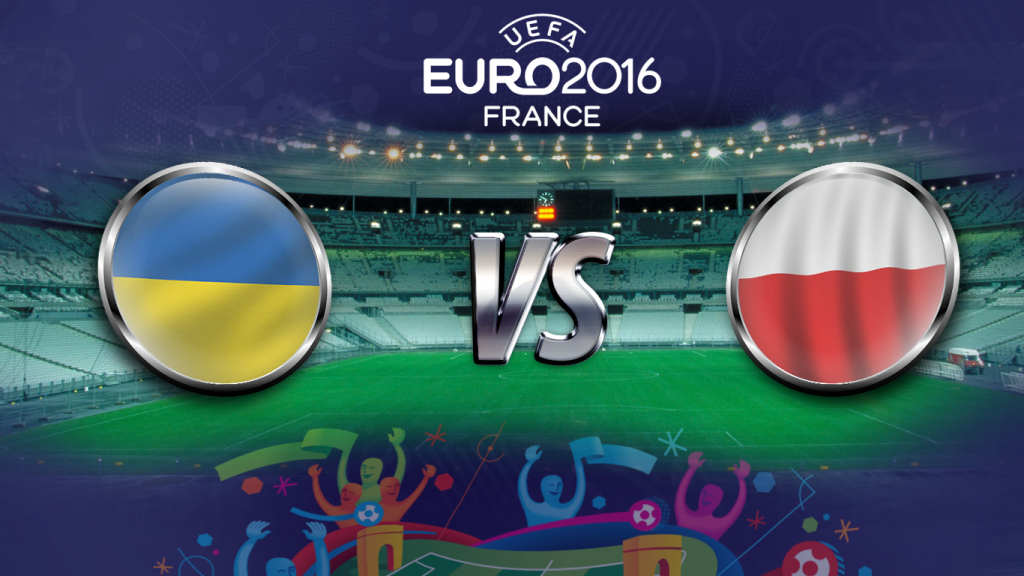 The Poles have so far picked four points and face a team that has already been knocked out of the competition.
But judging from their previous meetings, Ukraine are likely to give their opponents a hard time. In seven matches between them, Ukraine has won three, Poland two and the other two ended in draws. This is likely to count when the two sides meet on Tuesday.
There will be two other Group 'D' matches. Croatia faces Spain while the Czech Republic take on Turkey.