But in the end the Azzurri came off the better side edging out Spain 2-0 to set up a date with Germany in Saturday's quarter-final match of the Euro 2016.
Can Italy brush aside a German side that has been ruthless and efficient? That will be the big question, when the two giants clash on Saturday night.
Looking at the way Italy brushed aside Spain, Germany will be in real trouble if they underrate the Azzurri. The aggressiveness shown by Italy is capable of breaking down any team including Germany. So far, Italy have shown that they have what it takes to go all the way and even win the trophy and will not let anything to stop them setting the stage for an exciting encounter.
The Italians have not only been aggressive in front of goal but they have also been impressive at the back and this are two things the Germans will have to find a way of dealing with.
The World Champions were ruthless against Slovakia whom they crushed 3-0 in their last match and look motivated to face the Italians.
On paper, Germany are favourites to make it to the last four in their quest for another major trophy just two years after winning the World Cup.
Giant killers Iceland take on hosts France on Sunday hoping to make it to the last four for the first time in their history.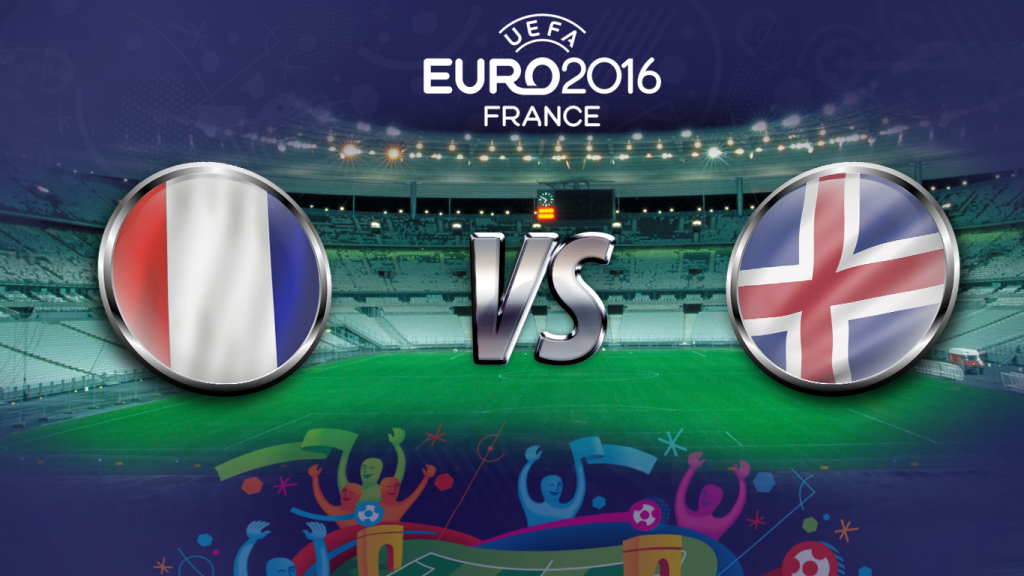 Iceland sent England packing in a result that will remain the talking point long after the Euro 2016 has ended.
France enjoy a home ground advantage and a performance that has been impressive since the tournament kicked off last month but they could still struggle to stop their opponents.