In 2011 Samuel Eto'o Fils went to play football in Russia with Anzhi Makhachkala and many, including myself, thought he was greedy and being an absolute coward for leaving the best league in the world for a retirement package. I understood the financial reasons but being an old school type of guy, I would rather have seen him go to a mid-table premiership team in the world fighting it out instead. At the time, Eto'o was paid a staggering £20 million a year which was the highest salary in world football.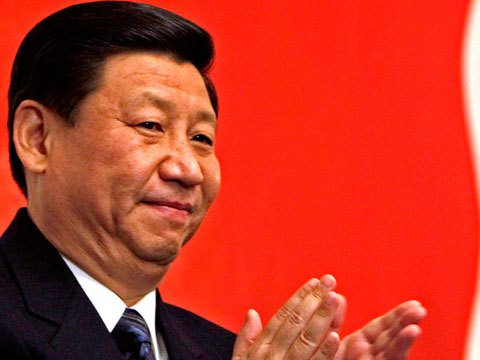 I've seen rugby players move to Japan for big money as the J League tries to improve the standard of rugby with incredible results. You just have to ask South Africa's Springbok team what Japanese rugby is all about to see how much of an impact foreign players have had on the standard of the J league. The same model is being used in Chinese football with a state encouraged policy if spending big to lure the best. There has been a recent flurry of players joining the Chinese Super League to take advantage of president Xi Jinping's drive to make Chinese football a world force. Chinese football clubs have been thrashing out deals with staggering amounts exchanging hands.
Liverpool's top target for the last transfer window was Alex Teixeira whom they offered £45000 a week but the deal fell through. He instead signed for Jiangsu Suning in a deal worth £38 million with weekly wages of £192000, far away bigger than what Liverpool offered. The likes of Ramires from Chelsea and Jackson Martinez from Athletico Madrid have also been signed with fees of £17 million and £32 million respectively.
There is further intent being shown by these clubs with rumors of bids being tabled for Wayne Rooney, Mesut Ozil and Oscar among others. It's no surprise then that premier league clubs have been turning to the east for their pre-season preparations as they look to tap into the vast financial resources that the world second biggest economy has to offer, but I don't think they expected some of their biggest stars to be poached so readily. When asked whether they think that China is a threat, many premier league managers including Arsene Wenger, Guus Hiddink and Jurgen Klopp all agreed that the CSL cannot be taken likely and that they are worried about their ability to compete in the transfer market with such inflated prices. The true test is whether Chinese clubs will be able to sustain this going forward and there is little evidence to suggest that they won't as television revenues have gone up, the president has called for more spending by football clubs and the economy is still nudging growth rates of 6 percent. That type of financial clout can't be ignored and its time the world took notice.