It looks like the only thing that has worked this season for Manchester City is doing well in the Champions league and the team remains favourites to progress to the quarter-final when they take on Dynamo Kiev on Tuesday night at the Etihad Stadium.
City have fallen 12 points behind leaders Leicester City after being held to a barren draw by Norwich City and the Foxes beat Newcastle 1-0.
Overall, City have failed to win consecutive Premier League matches since October and have been struggling since it was announced that Pep Guardiola will be replacing Chilean manager Manuel Pellegrini.
Despite dominating English football, City have never made it to the quarter final of the Champions league and Tuesday night provides Pelligrini an opportunity to bow out in style.
City who carry a 3-1 advantage from the first leg will welcome back midfielder Yaya Toure who was unavailable on Saturday due to a heel injury and should provide enough fire power in front to help the English side make it through.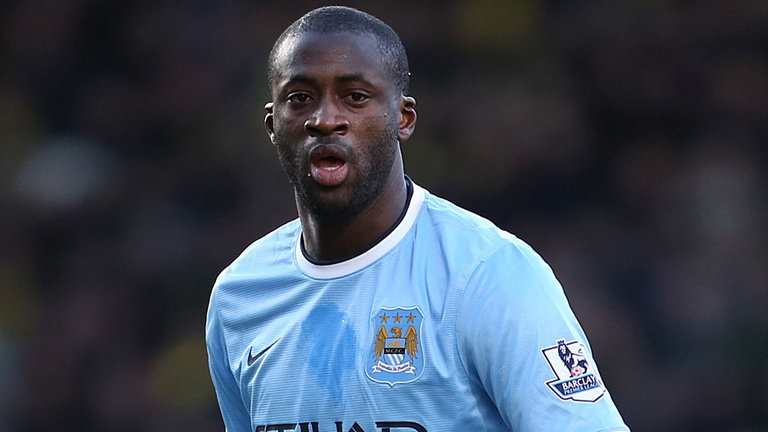 History does not favour Kiev's chance for apart from trailing into the second leg, the team has never won in England. However, there is always a first time and the Ukrainian side will be attempting to create just that for themselves.
In Spain, Atletico Madrid remain favourites to advance to the last eight for the third time in a row when they host PSV Eindhoven.
The two teams drew 0-0 in the first leg and the Spanish side will be hoping that their impressive domestic form will pull them through. Madrid are currently second in the La Liga having won four consecutive games.