Going into Saturday's match everything seems to favour Real Madrid. They have won the trophy a record ten times making them the most successful club in Europe.
In Zinedine Zidane, Madrid has a manager who has won the Champions League a number of times as a player and will be seeking to repeat the same on the touchline.

Furthermore, Real Madrid also has one of the tournament's highest scorers in Christiano Ronaldo who boasts of more than 90 goals in the competition.
Though Ronaldo has remained doubtful for Saturday's tie with an injury, it still does not take away Madrid's advantage as a number of other strikers like Gareth Bale can readily step up.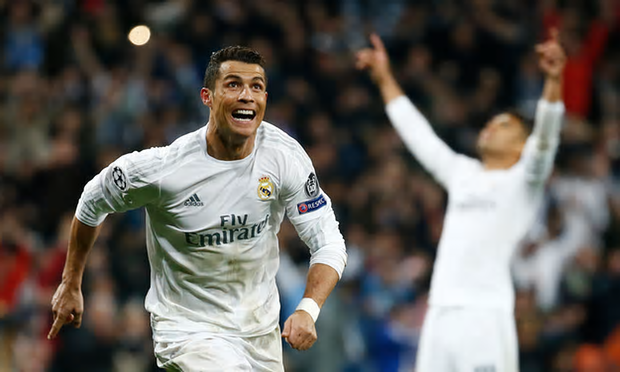 Real topped their group on the way to the knock-out stages of the competition where they first dispatched Roma 4-0 on goal aggregate. But they had to sweat in the quarter-final after Wolfsburg won the first leg 2-0 and it needed the magic of Ronaldo to salvage the match after he netted a hat-trick in the return leg to send his side through to the last four.
Real then edged out Manchester City in the semi-final to set up an all Madrid final clash.
The ten times European champions beat Atletico Madrid 4-1 in the final of the 2014 match.

Atletico is still searching for their first ever Champions League trophy and this is expected to be a big motivation for the team going into this fixture.
It is the third time that Atletico have reached the final of Europe's biggest competition. But can they go all the way? Diego Simeone's side have left a number of big casualties on their way to the final and with it shown that they are finally ready to be crowned Europe's best.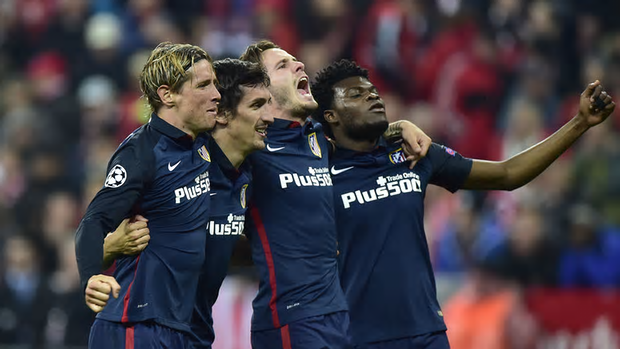 Defending champions Barcelona and five-time winners Bayern Munich are among the clubs that have fallen by the wayside when pitted against Atletico in this year's competition.
With these kinds of results, my prediction is that Atletico Madrid will emerge champions on Saturday.