The match ended 2-1 in favour of Bayern but paid a heavy price for conceding a goal at home as Atletico made it through.
Coming into the match, the Germans were down 1-0 but were quickly level when Xabi Alonso levelled the scores with a free kick that was deflected past the Atletico goalkeeper Jan Oblak.
Oblak was a hero almost immediately when he saved Thomas Muller's penalty. It is a miss that Bayern will regret for weeks to come as it allowed Antoine Griezmann to score the equaliser.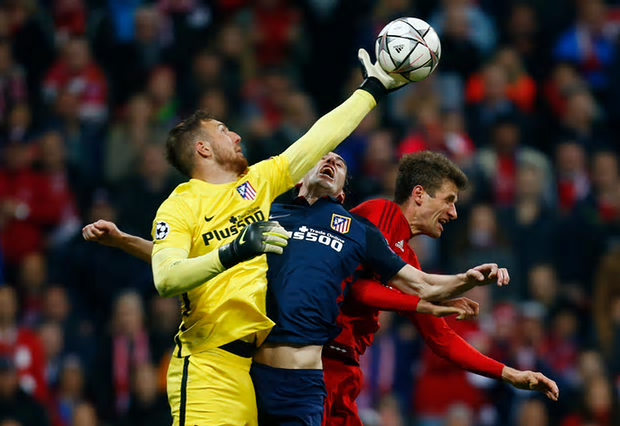 The German's thought they had back into their hands when Robert Lewandowski scored with a perfect header but it was it was not enough to send them through as the match ended 2-2 on aggregate.
Bayern was even lucky not to concede another goal after Fernando Torres failed to score from the penalty spot.
Tuesday's match was punctuated by tension with both coaches on edge at the touchline as they kept disagreeing on some of the referee's decisions.
The German champions playing before a sold out crowd, showed an unmatched hunger to overturn the narrow deficit from the first leg and had more than 30 attempts at goal while enjoying greater possession.
But Atletico showed great determination and grit for a better part of the match. Their backline has been one of the toughest to crack in this campaign and it was no different on Tuesday as they thwarted attack after attack launched by the Germans.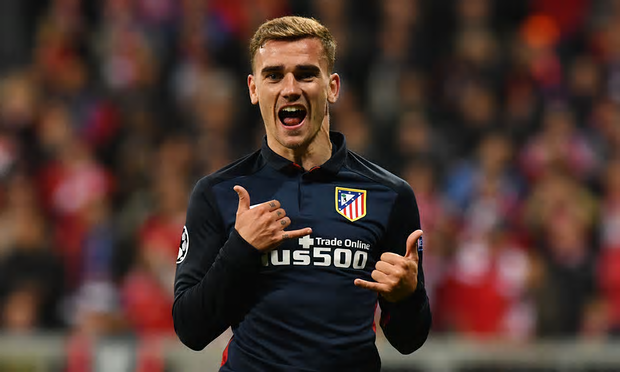 The Spaniards have now made it to the Champions League final for the second time in two years. For Pep Guardiola, he leaves Germany with his head low having failed to deliver the Champions League during his three-year tenure at the club.