Can Leicester go ahead and make football history by winning the English Premier League (EPL) title?
All indications are that the Foxes will be declared champions in May next year after they edged out a hard fighting Everton 3-2 on Saturday.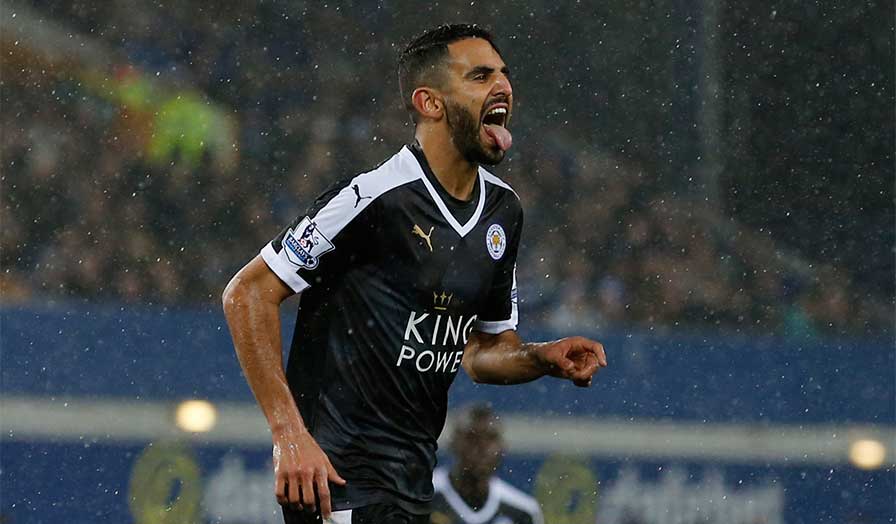 Arsenal, meanwhile, piled pressure on Leicester City after stopping Manchester City in a thrilling Monday night fixture that was decided by stunning goals.
Attention was however on Leicester on Saturday as they edged out Everton to remain top at the half way break.
Of great significance to Leicester's performance is the fact history is on their side in their quest for their first ever Premier League title.
When you consider that five of the last six Premier League champions have been on top at Christmas day it may not be far off for Leicester coach Claudio Ranieri to begin popping the champagne bottle.
Granted, there is still a lot of work to be done in the second leg of the league but the fact is the Foxes are half-way there. Can they keep at it to the end? Only time will tell.
Despite going down to Leicester City, Everton still put up a good performance and will be disappointed that they did not get anything from a fixture they dominated.
Hats off to striker Romelu Lukaku who made history scoring for the eight consecutive match. The last time an Everton player did this was David Hickson in 1954.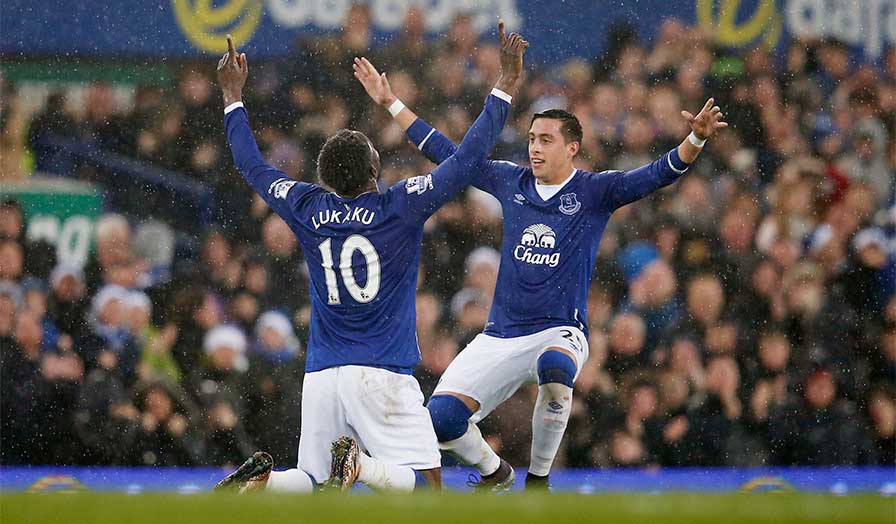 Arsenal retained their status as credible title contenders following their stunning 2-1 win against Manchester City.
The gunners retained second spot on the log with 36 points and like Leicester City history is on their side. On the two occasions that Arsenal have been second on the log at Christmas day, they have gone ahead and won the Premier League title.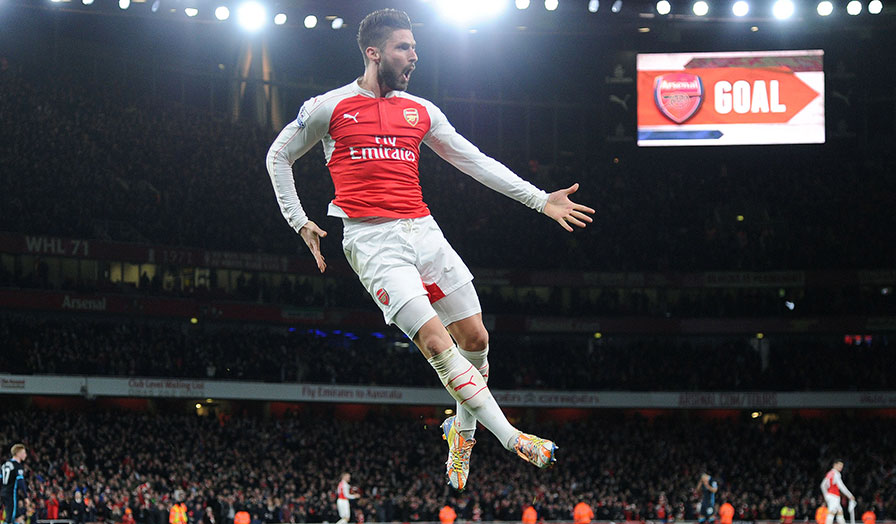 Manchester United and Liverpool were the biggest flops. Liverpool were stunned 3-0 by Watford while Norwich City edged out United 2-1.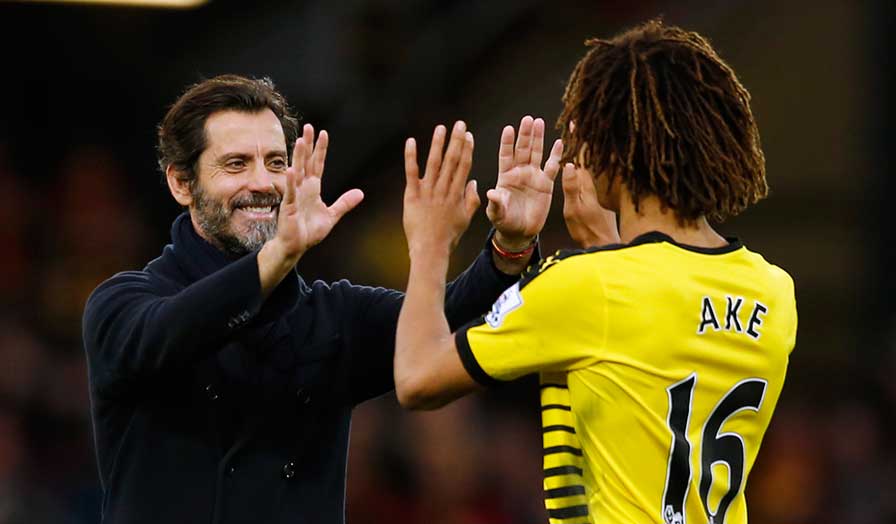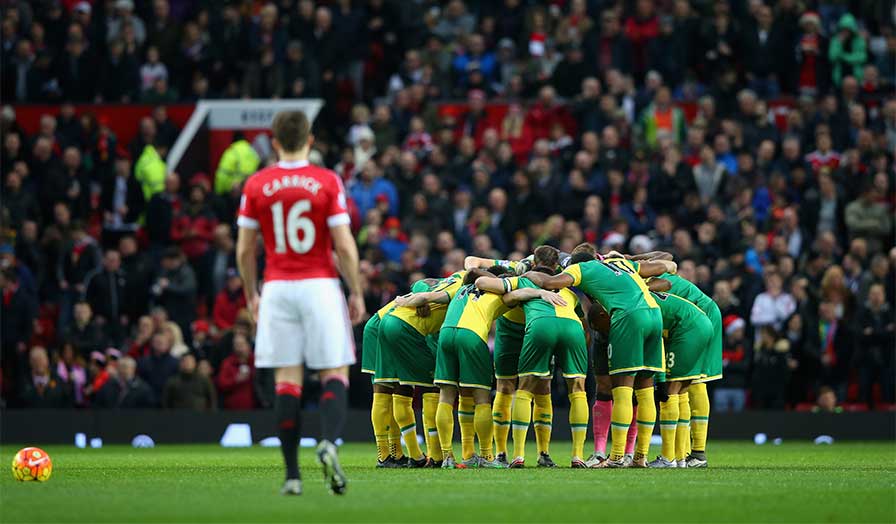 It meant United fell out of the top four and it remains to be seen how long Coach Louis Van Gaal will stay at the club.