The biggest talk will however be whether Arsenal coach Arsene Wenger can still win the Premier League title for the first time in 12 years as he watched his side go down 2-1 to Swansea.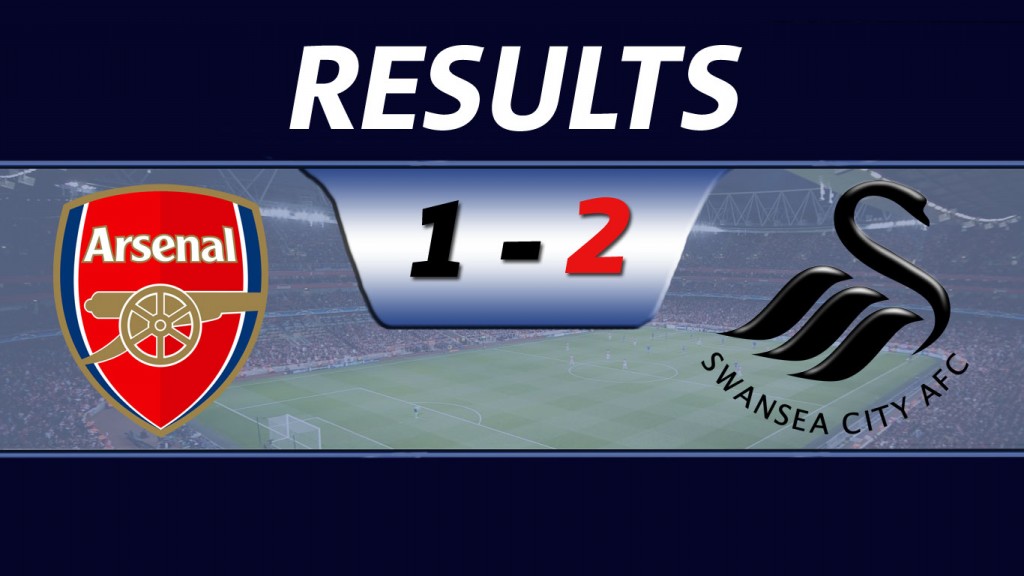 The gunners took the lead at the quarter hour mark when Joel Campbell scored with a perfect slide.
It was a perfect start for the Gunners who were on course to catch up with leaders Leicester City. But Goals by Wayne Routledge and Ashley Williams confined Arsenal to their third successive defeat since 2010 and with it may just have blown away their title chances.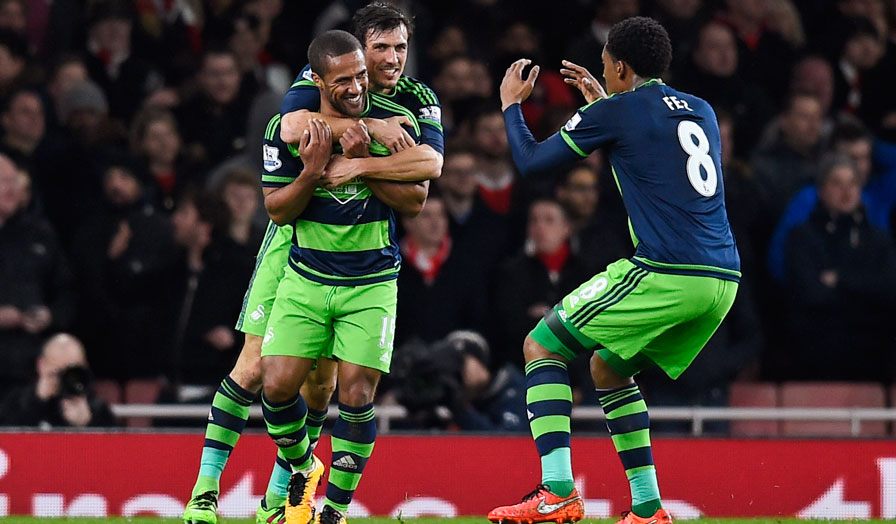 The Gunners will have to blame themselves following the Wednesday loss as they lost numerous chances and were once again let down by poor play in midfield.
For Swansea however, it was a great night as they built a six point cushion from the relegation zone and will want to build on this going ahead.
While the Gunners fell, Manchester United picked up a crucial 1-0 win against Watford and with it went level on points with Manchester City who fell 3-0 to Liverpool.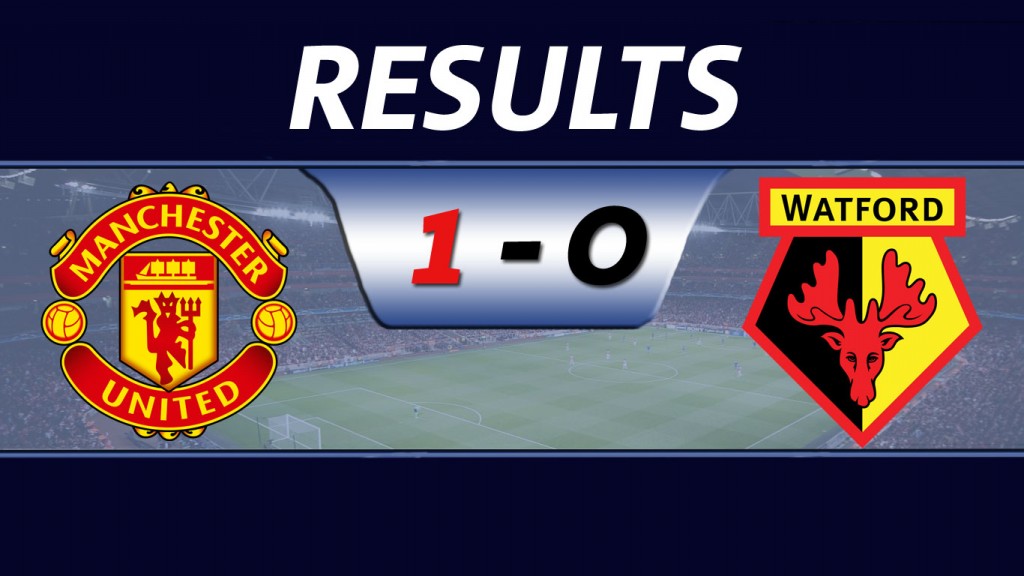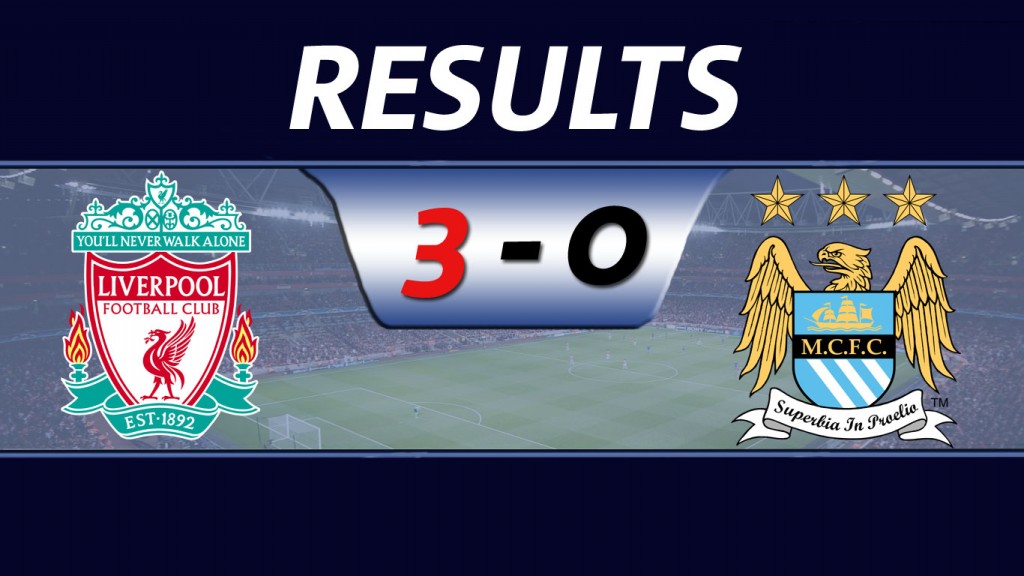 A late free kick from Juan Mata earned the Red Devils the three points coming just a few days after they beat Arsenal 3-2.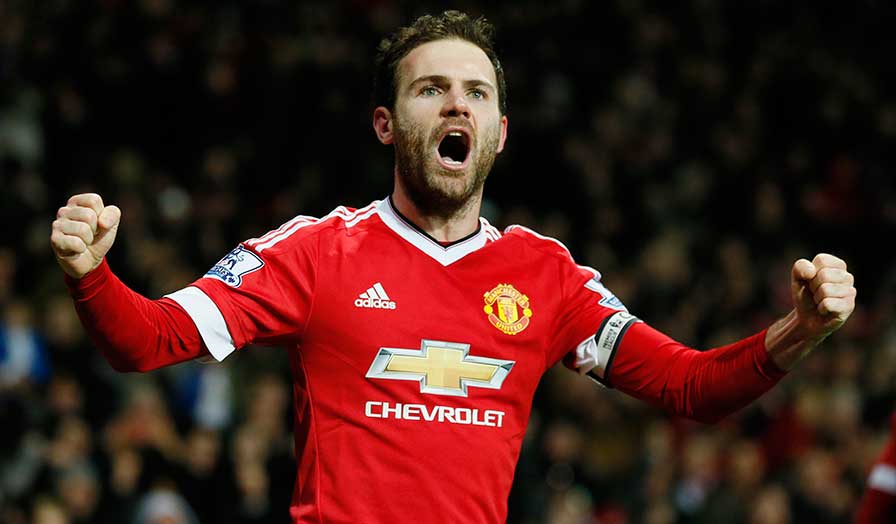 After a great performance against Arsenal that pushed him into an overnight hero, United forward Marcus Rashford was restricted against Watford who wasted two clear chances in the first half with Odion Ighalo the guilty party.
Tottenham Hotspurs will blame themselves for blowing away their chance to go top after going down by a solitary goal to West Ham.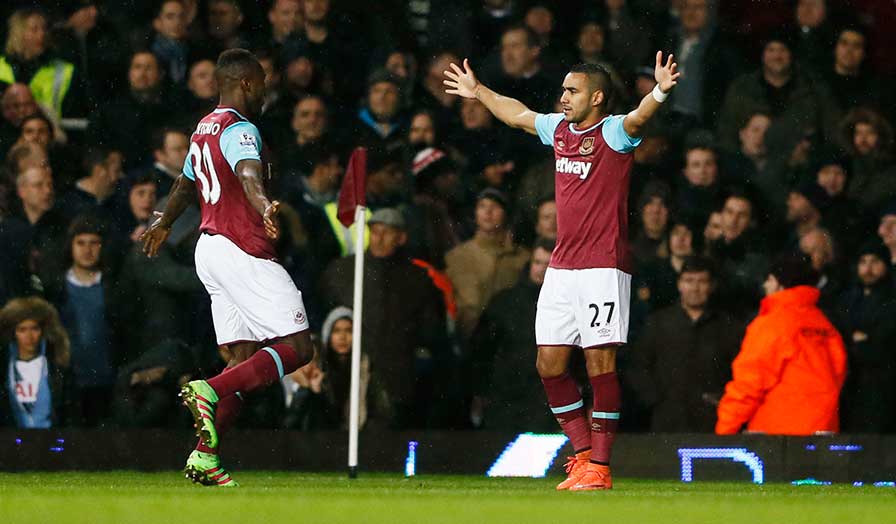 After Leicester drew on Wednesday, it was the perfect chance for Spurs to go top but they squandered it and like Arsenal blew their chance of winning the Premier League.