The £89m signing Paul Pogba is available after serving a one-match suspension carried over from Juventus his former club.
There will certainly be a lot of pressure on Pogba to start the season well as he seeks to justify the huge amount of money spent to bring him to Old Trafford this season.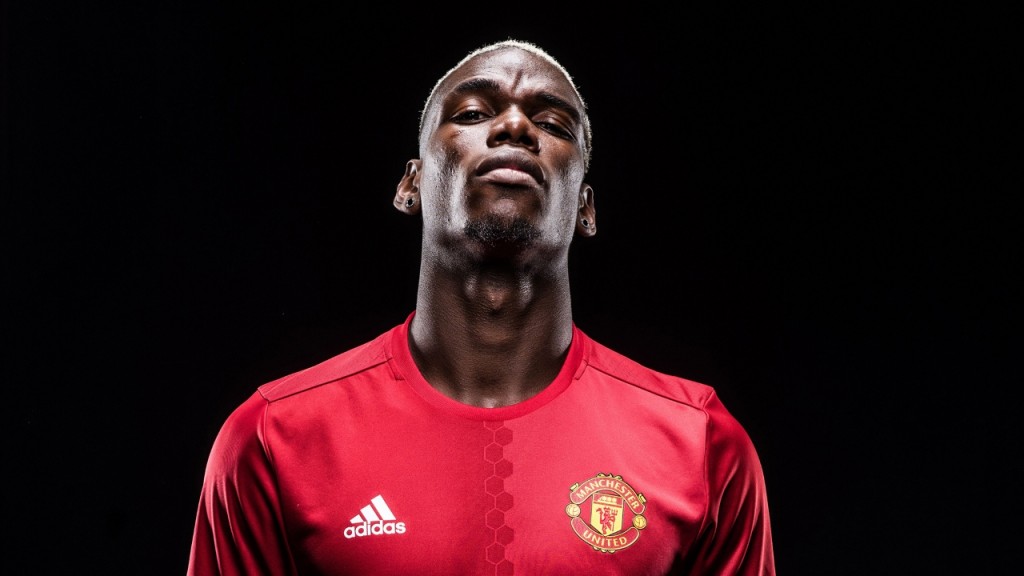 The huge investment laid out on him means that United's resurgence will highly depend on him and he cannot afford to disappoint. The Red Devils are attempting to come back after a disappointing three seasons.
Also available for United coach Jose Mourinho is defender Chris Smalling after serving a one-match ban.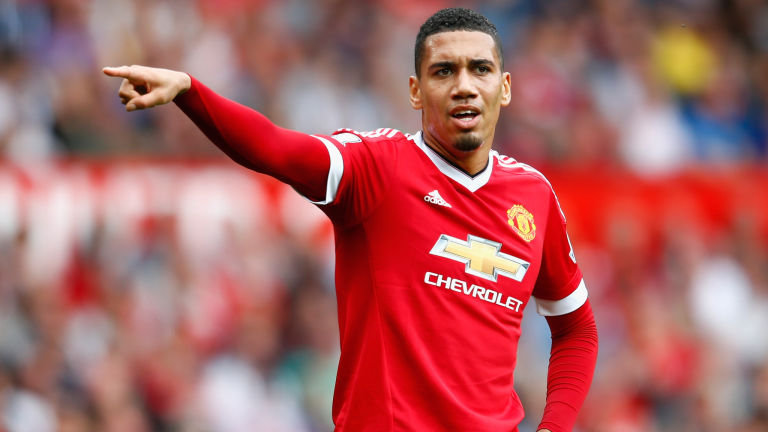 United are also inspired by the great form of former Swedish international Zlatan Ibrahimovic who has been on a scoring spree since joining the team.
The Red Devils lost to Southampton in January but since then have gone 11 matches unbeaten in both the league and cup matches. Last season, United were tight at the back in their home matches where they conceded just nine goals.
Bet on this game with BetWay
Southampton had a great run last season and will be keen for a repeat despite losing some key players in the transfer window.
The biggest match of the weekend is no doubt Saturday's fixture pitting Arsenal against Leicester City.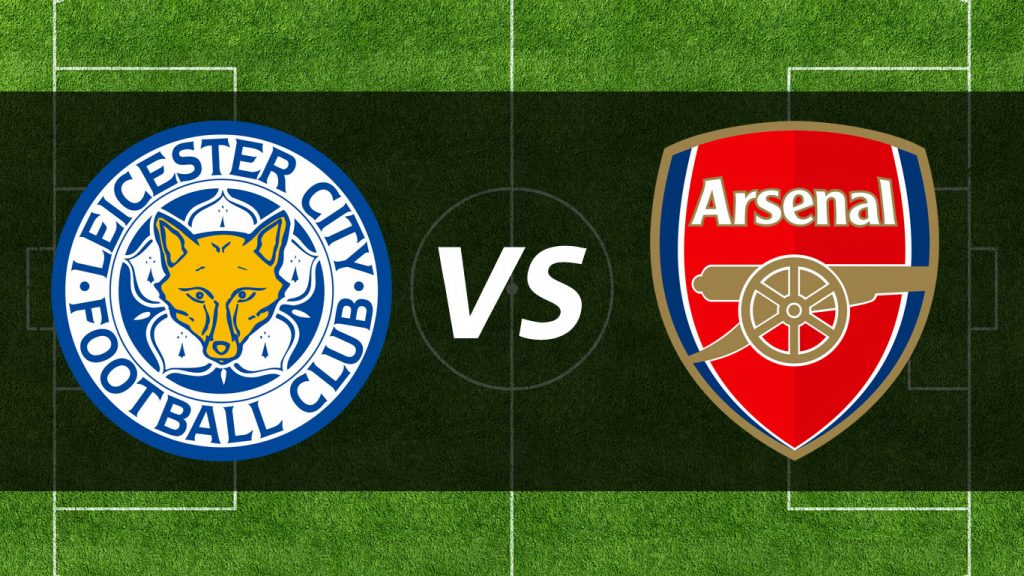 Both teams lost their opening matches of the season last weekend and will be under pressure to bounce back to winning ways.
The Gunners were beaten 4-3 by Liverpool while the English Champions were surprise 2-1 losers to promoted side Hull City.