But this turbulent season is only making everything even more exciting. The rumours surrounding the upcoming transfer window are already reaching fever pitch. So let's take a look at the juiciest ones around.
We all know that Antonio Conte's arrival at Chelsea is just the beginning for some big changes at the club. Talk is, Antoine Griezmann may be heading to Stamford Bridge from Atletico. Griezmann's impressive 29 goals this season has put Atletico Madrid hot on the heels of Barcelona and Conte isn't one to ignore the signs. How will Chelsea manage this? Names like Alexandre Pato and Radamel Falcao have popped up as ways to make space on the wage bill. Another signing could come in the form of Fulham youngster Moussa Dembele, who was spotted at Stamford Bridge on the weekend.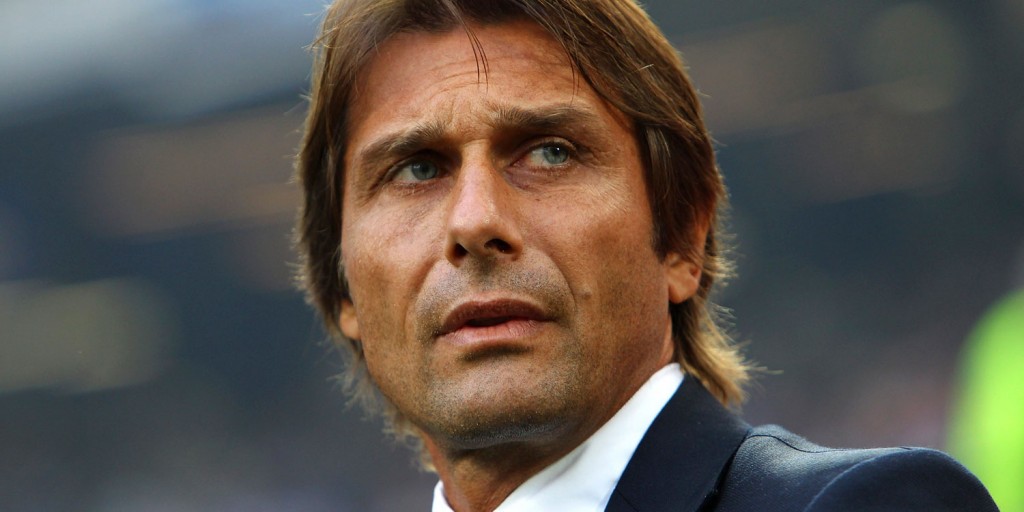 Tottenham and Leicester on the other hand may find themselves the victims of some good ol' fashioned transfer bullying. Both Bayern Munich and Real Madrid have been eyeing out Harry Kane, who has netted the same number of goals as Aston Villa this season. On the Leicester side, juggernaut Juventus is looking to upset the formidable foxes midfield by nabbing N'Golo Kante.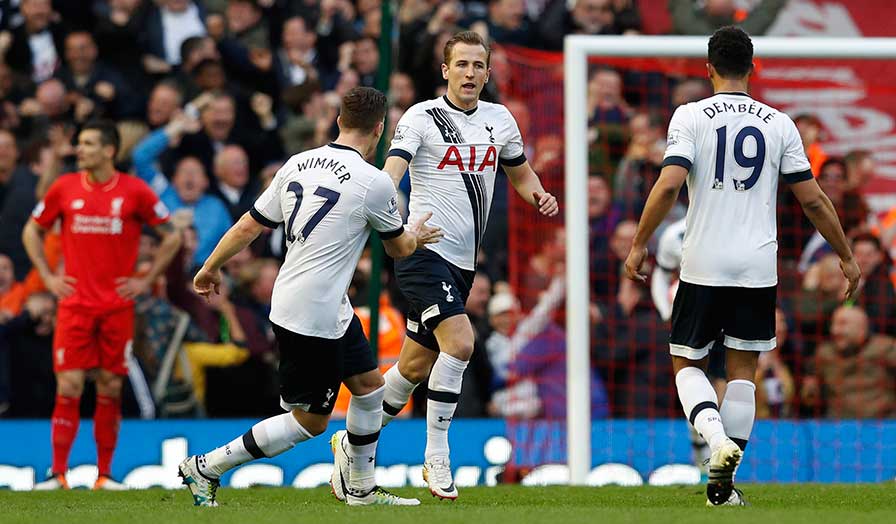 As the transfer windows etches closer and closer, I think we can expect even more wild rumours to start popping up. The real question is, if all of these deals come to fruition, will the state of the Premier League settle? Or are we in for another year full of surprises?